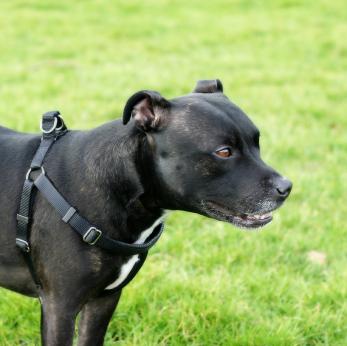 How to Find the Healthiest Yorkies
When choosing a Yorkie puppy choose one that has all the characteristics that make them the best puppy that you can take home. Ill looking puppies or puppies that are not behaving normally like the rest should not be chosen, if you are buying one. It is possible that the puppy is ill or have temperament issues which will make it difficult for your to train it.
Choose a Yorkie puppy that shows signs of good health since these toy breed usually have many health issues as they grow older.
If you find a reputable Yorkie breeder, you are assured that they don't sell unhealthy puppies or puppies with genetic conditions affecting their health. Most reputable breeders will always test the dam and sire so that you are assured that the puppies are really healthy. These breeders also usually offer a health guarantee that …